Services
Valley Center for Prevention of Family Violence is designed for individuals who need to take court ordered courses for court ordered requirements, or at the request of their employer, or for personal reasons.
Categories of our services are:

Parenting Classes/Child Abuse Groups
Outgoing classes focused on enhancing parenting skills. Focus is on improving parent's abilities to understand child's behavior and how to communicate with them. Learning more appropriate ways to discipline while restraining from physical punishment

Women's Support Groups
Group for women who have been/are in abusive relationship. We will discuss family problems and things that they may not have been able to talk about in the past. We will also talk about violence, abuse, alcohol, safety plan of escape, and co-dependency issues, etc.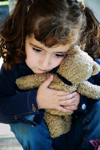 Sex Offenders Group
Group for men who have sexually molested or abused a child. Focus is on improving impulse control, accepting responsibility for their actions, increasing awareness of appropriate ways of achieving gratification. Participation of at least 12 months required.

Non-Offending Parents Group (Sexual Awareness)
Group for men and women. Non-offending parents of children who have suffered any kind of abuse and/or sexual abuse for parents have not committed the abuse, and failed to protect the child (ren).

Domestic Violence Groups
Group for men/women who are involved in a physical and/or emotional abusive relationship. Clients will be either court order or voluntarily seek services. Focus is on learning non-violent methods of problem solving and on anger management. Prevention of re-abuse is also a major focus. The Court require a long term commitment of at least 6 months and usually 12 months.

Anger Management
Valley Center for Prevention of Family Violence Service provides quality Anger Management Classes for those struggling with feelings of rage and stress.

Our classes focus on the consequences of anger while teaching anger management techniques to avoid violence. Effective communication, self-awareness and stress management are productive tools for preventing anger outbursts.

Referrals to Shelters
Crisis Intervention

Individuals and Families Psychotherapy

Individuals, Conjoint and Families Counseling
Evaluation
All clients referred by court or by the Department of Children and Family Services will be evaluated before complete the program. A report of evaluation and recommendations will be provided to the referral source if it is necessary. Classes are offered in a sliding scale. Free if they qualify for Victims Assistance Program.
Enrollment Fee
There is a fee of $20 for these programs: Domestic Violence, Anger Management and Parenting/Child Abuse. For other services please contact us.

All of our group sesion are held in the evenings and Saturdays.
Office's Hours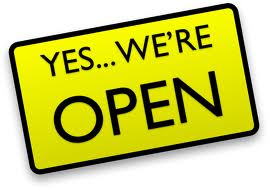 Van Nuys
(818)786-2079
| | |
| --- | --- |
| Monday-Friday | 9:00 a.m. - 7:00 p.m. |
| Saturday | 9:00 a.m.-12:00 p.m. |
Canoga Park
(818)883-2132
| | |
| --- | --- |
| Monday & Wednesday | 5:00-7:00 p.m. |
| Saturday | 9:00-11:00 a.m. |
Childcare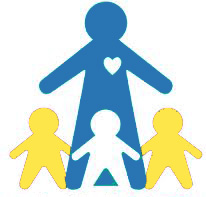 We offer our patients Childcare services during session and/or class. If you are on Family Preservation Program, please ask us about this service.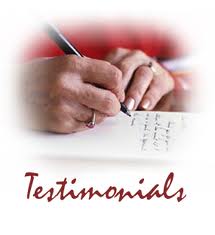 "Powerful and extremely awakening of my inner spirit that I had lost touch with".
"Completely help me to believe in myself and discover myself worth".